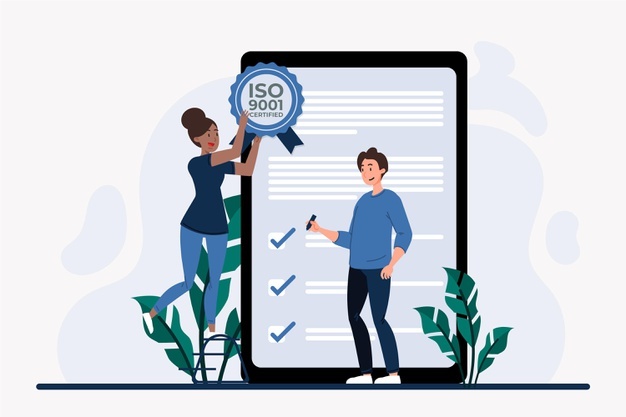 Workshop on Quality Assurance (QA) in teaching
Online workshop on e-learning and
PBL pedagogy
Much of the available Problem Based Learning (PBL) literature is based in medical education due to PBLs beginnings in health sciences curricula modernisation that began in the 1970s. It was first introduced in McMaster University in Canada where the first such class graduated in 1972. In the following two decades, the PBL spread to many other medical schools across North America and Europe and became an acceptable teaching method for health sciences. With the rising popularity and success of the PBL, the 1990s saw the expansion of the PBL into other disciplines such as engineering studies, chemical engineering, law schools, architecture, business administration, physics, science courses, economics. However, a lack of the literature in PBL for geodesy, geoinformation and transport engineering has been noticed.
In addition to overviewing the current literature on adoption of PBL in geodesy, geoinformation and transport, this workshop also discussed the level of PBL implementation in all seven partner universities of the LBS2ITS Erasmus+ project.
LBS2ITS (Location-based Services to Intelligent Transport Systems) is an Erasmus+ funded project with the aim of curricula enrichment delivered through the application of LBS to ITS for Sri Lankan partner universities. The project also aims at, not only enriching the curriculum, but also at providing a fully immersive and integrated teaching and learning experiences. One way of doing this is through the introduction of PBL into the new modernised and enriched LBS courses. Consequently, PBL as a pedagogic method was presented at a LBS2ITS virtual workshop in September 2021. The aim of the workshop was to introduce, define and describe PBL to all partner universities. Further aim of the workshop was for every partner to present their current courses and if they already use any facets of the PBL pedagogy. Consequently, all partners shared their experiences, which provided the opportunity for the exchange and fruitful discussion.
Some of the main questions that we aimed to answer during the workshop: What are the challenges of implementing PBL in geodesy, geoinformation and transport engineering education? At what level do students have to be in order to be successful in PBL? How do we determine a good problem that will stimulate and encourage learning that encomapasess the desired learning outcomes? What are the challenges and constraints set up by the university bodies? Is a mix of traditional learning methods and PBL a good compromise where obstacles are presented?
In addition to PBL, this workshop presented some principles of e-learning and all partners shared their experience of e-learning and how it changed and improved during the COVID-19 global pandemic.
The PBL workshop consists of online and onsite portions. This text summarises the online portion and the onsite will be held in Sri Lanka in 2022.