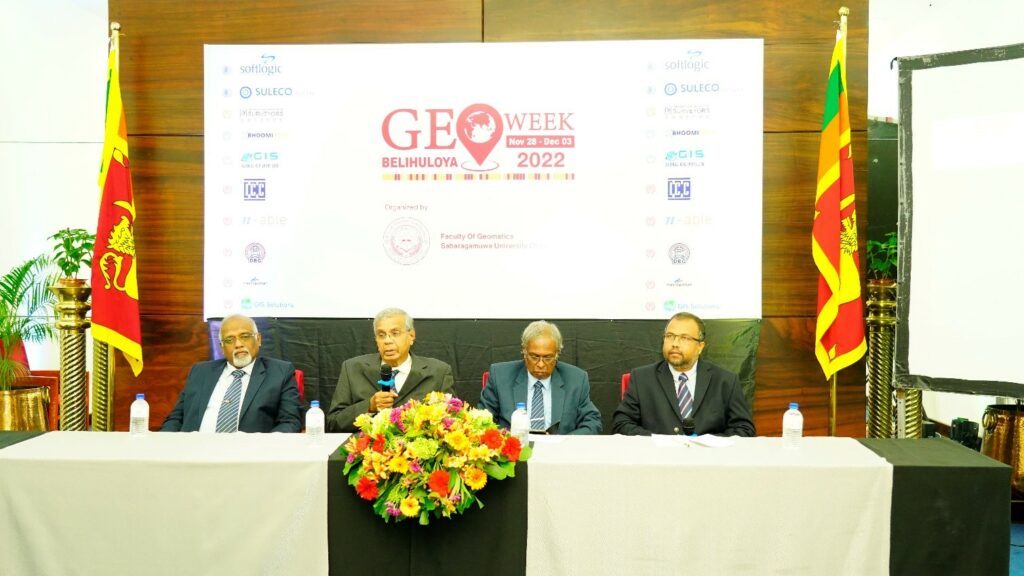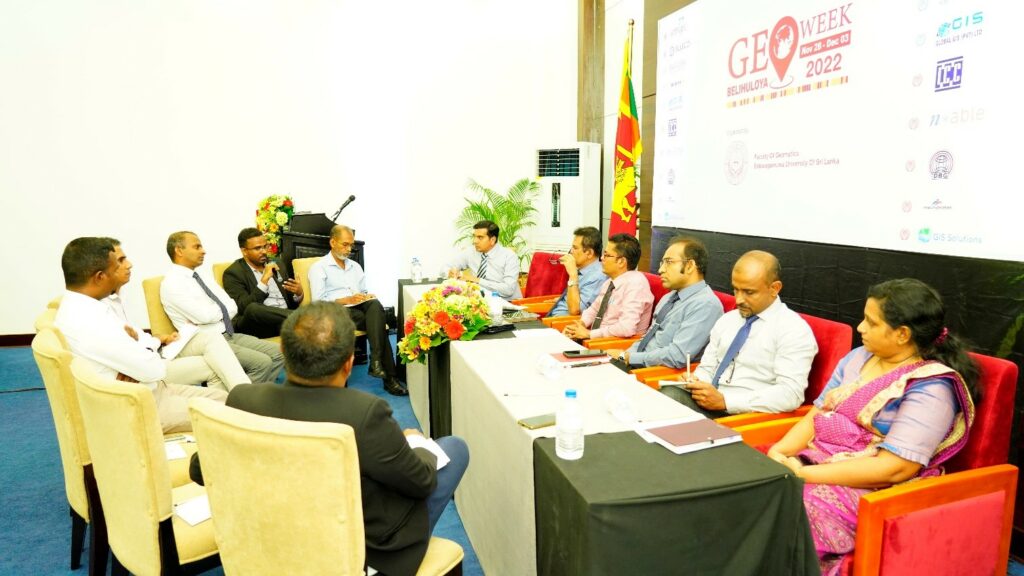 New Article | October 31, 2022
The Faculty of Geomatics have been one of the leading institutes in South Asia in the discipline of Spatial Sciences since early 2000s. The Faculty of Geomatics, established in 2004, being the successor of the department of Surveying Sciences (introduced in 1997) celebrated its 25th birthday on 27th of November 2022. As a part of the celebrations, a first event of the faculty named the GEOWEEK was initiated and conducted from 29th of November to 3rd of December 2021. The initiation of the mega event in the Geo-spatial industry of Sri Lanka, GEOWEEK2021 drove the academia and the geospatial industrial community to a single platform of spatial sciences and applications, promoting research in its discipline and scientific exchange among researchers and scholars.Read more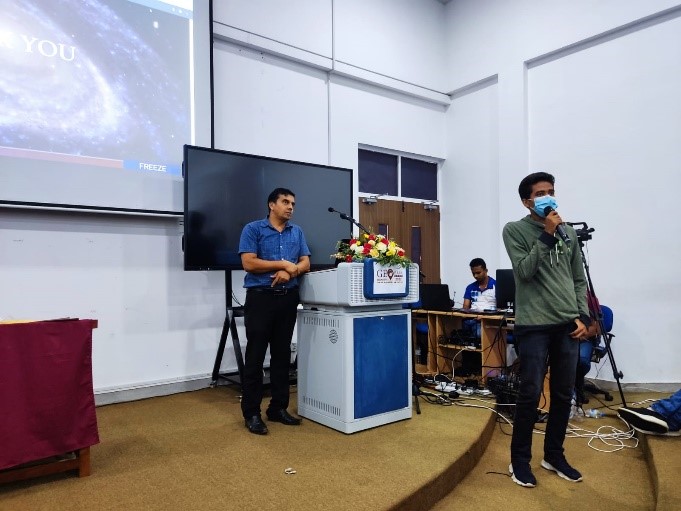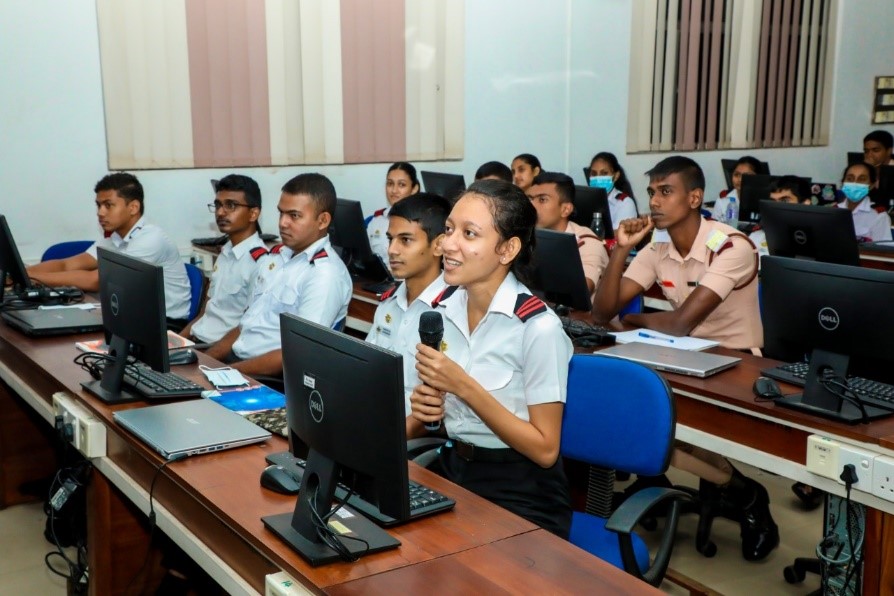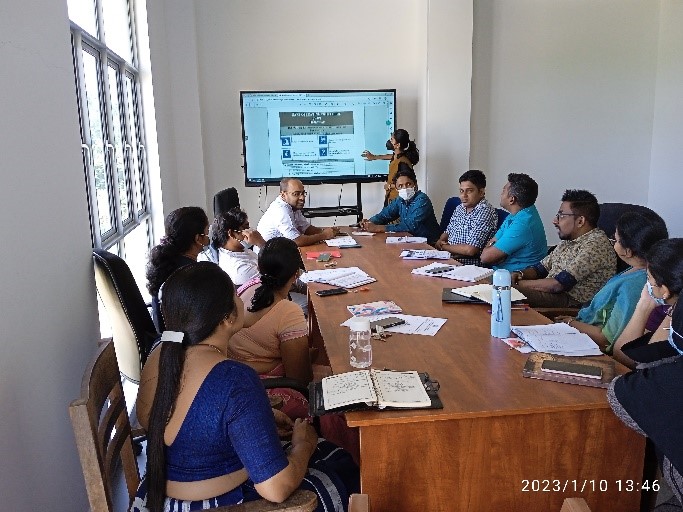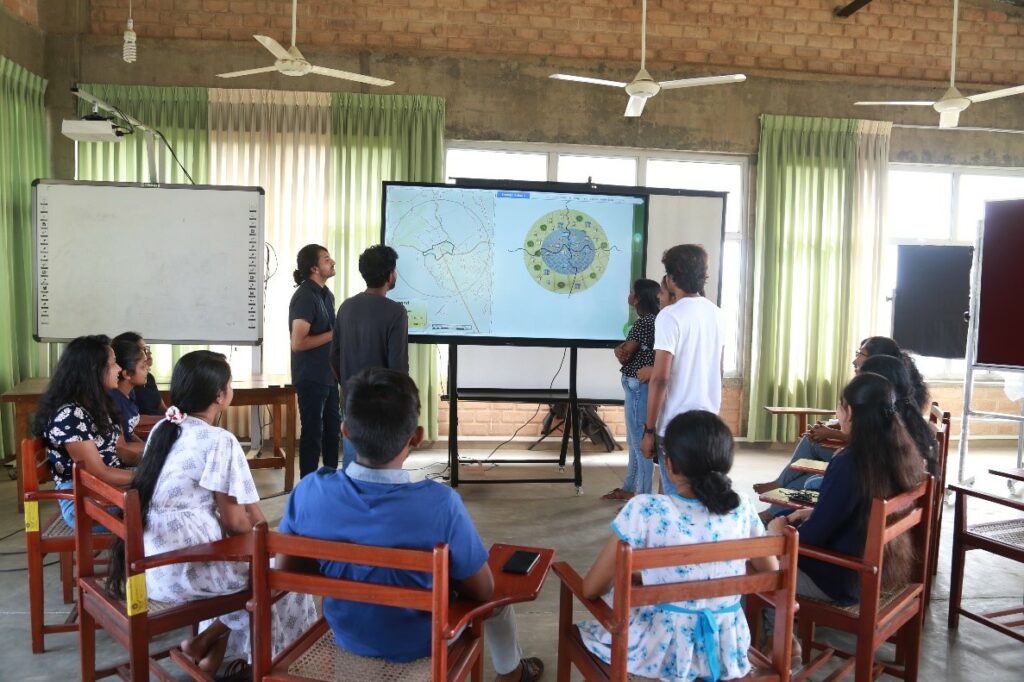 Smart Classroom Equipments Purchasing
New Article | January 18, 2022
All LBS2TIS partners received smart classroom equipment as part of the effort of LBS2ITS to enhance the LBS learning experience of their students and increase their student intake. In this newsletter, all of our partners have written a section on how they are using the equipment at the moment and how they plan on using it in the future.Read more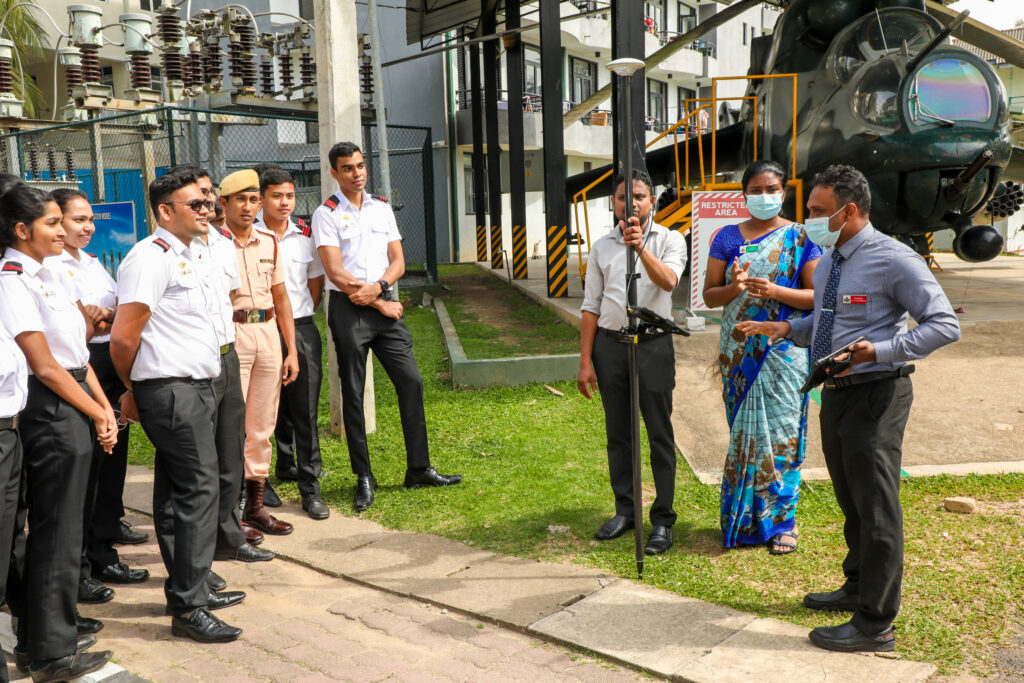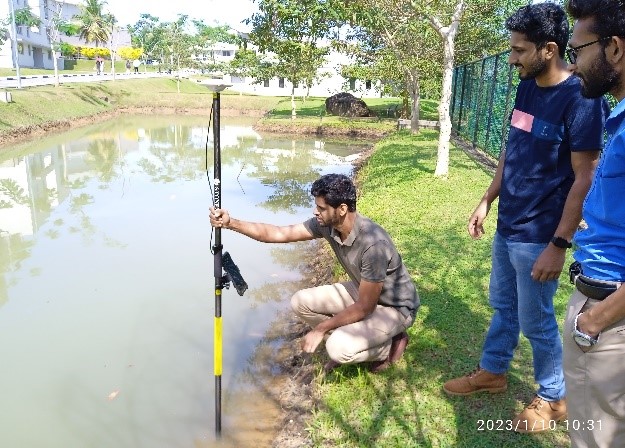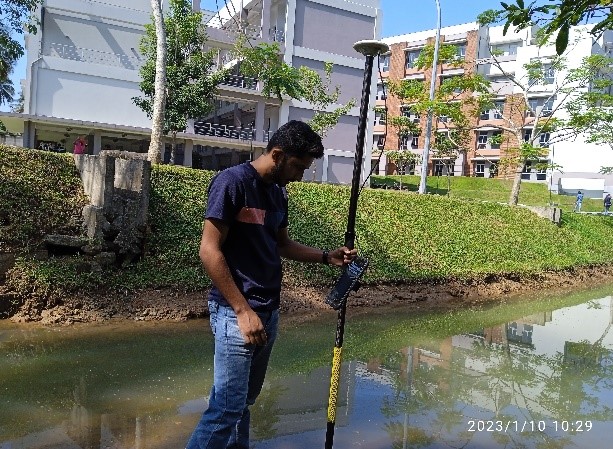 GNS Equipments Purchasing
New Article | January 18, 2022
As part of the LBS2ITS project, Global Navigation Satellite System (GNSS) equipment was purchased for all of our project partners. This contribution is here to ensure the sustainability of the, yet to come, pilot courses introduced in this project beyond its lifetime.
In this newsletter, three LBS2ITS partners will provide descriptions of the new equipment and detail on how they plan on using it.In agreement with our partners, we purchased the first batch of GNSS equipment.Read more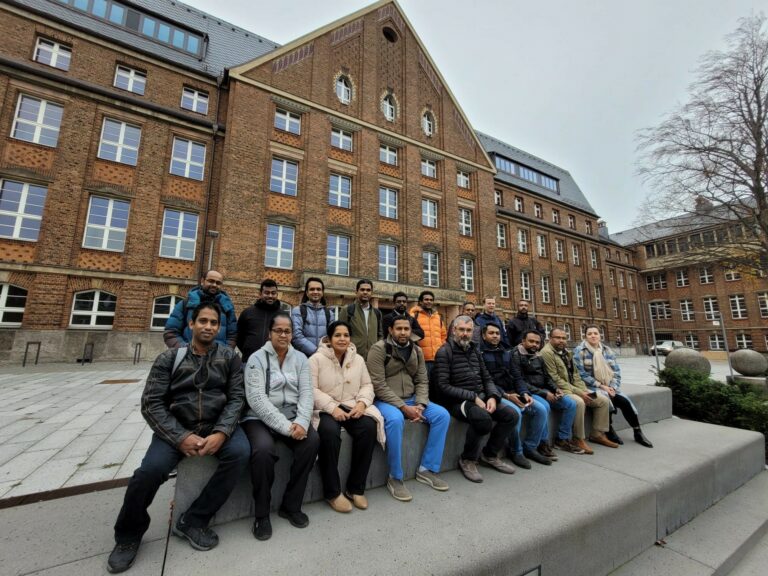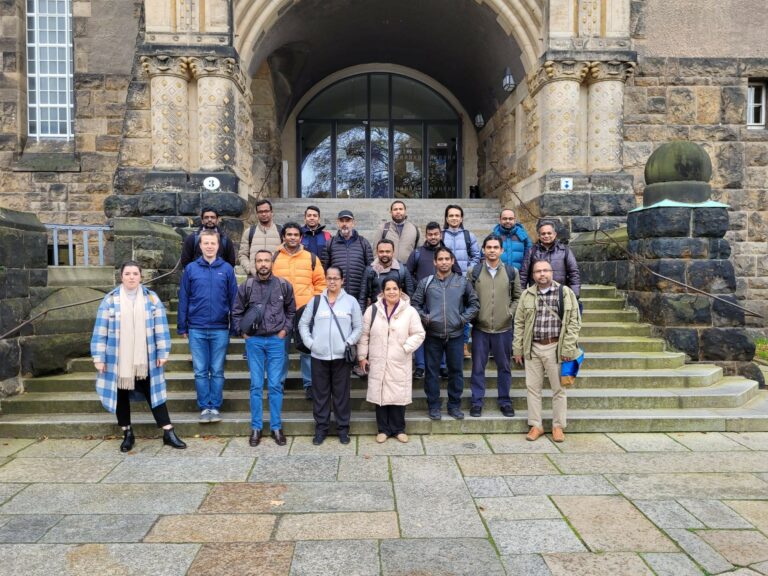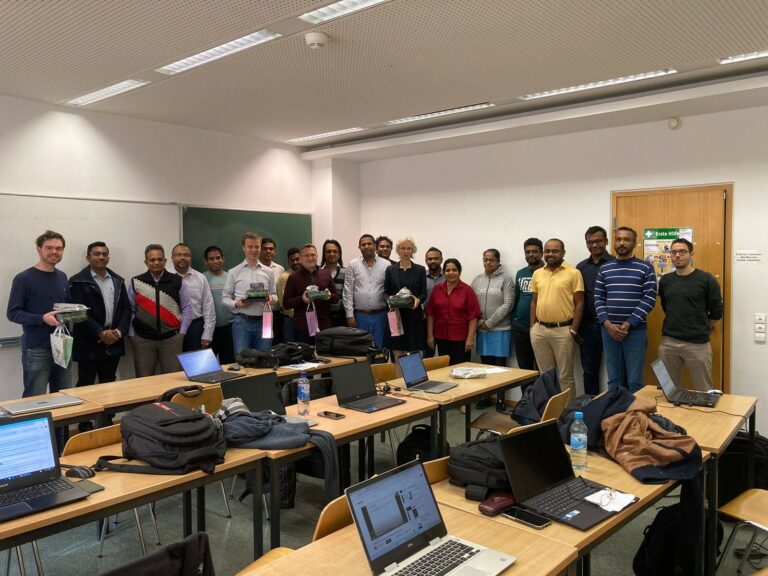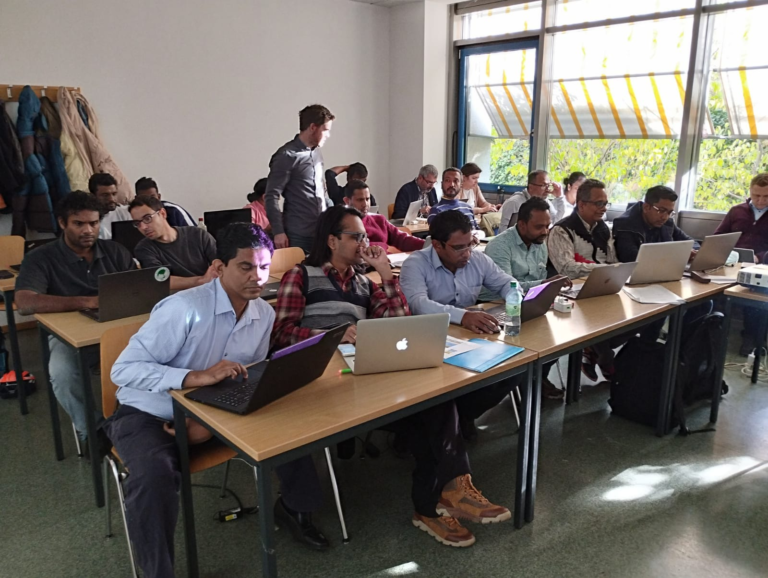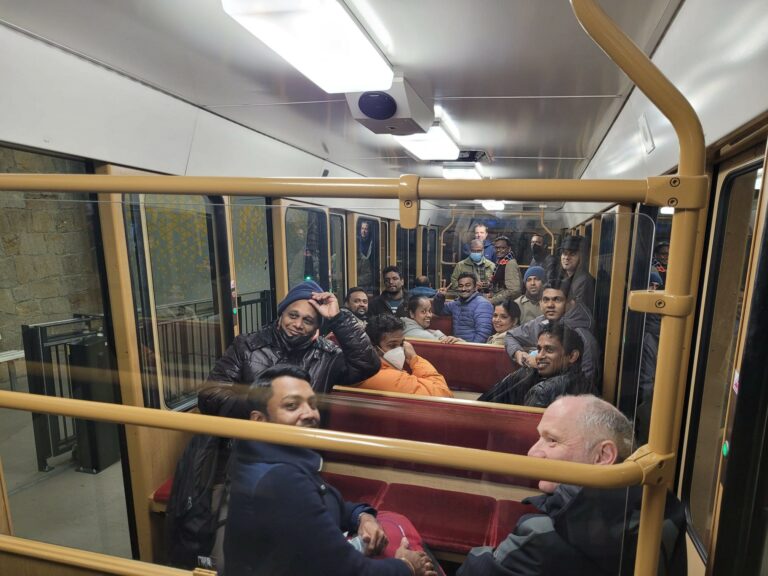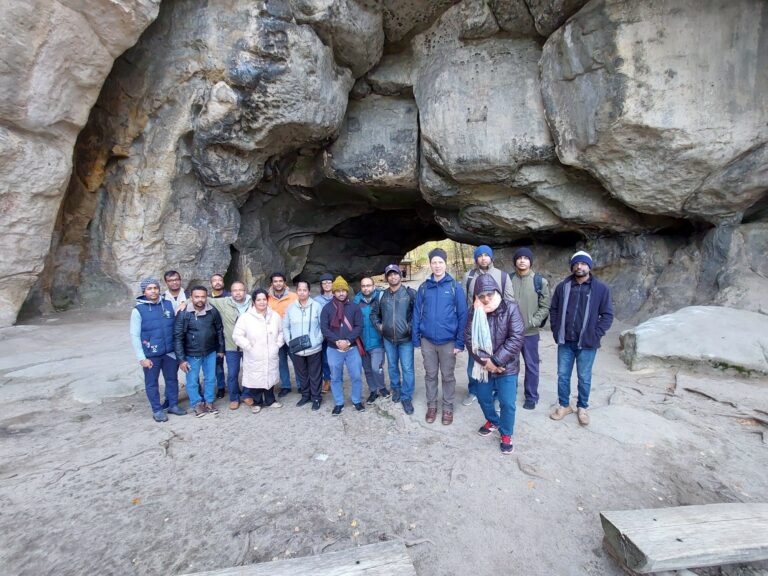 Train-the-Teachers Workshop "Data and models in transportation"
New Article | November 28, 2022
The second train-the-teachers course, organized by the TU Dresden team, took place successfully at TU Dresden from Monday, 7th to Friday, 11th November 2022.
The interactive two courses, "Data in Transport Planning – Introduction to Data Analysis and Visualization With R" and "Introduction to Transport Modeling in MATSim", transmitted knowledge to run an agent-based transport simulation in Sri Lanka and analyze transport behavior for different scenarios.Read more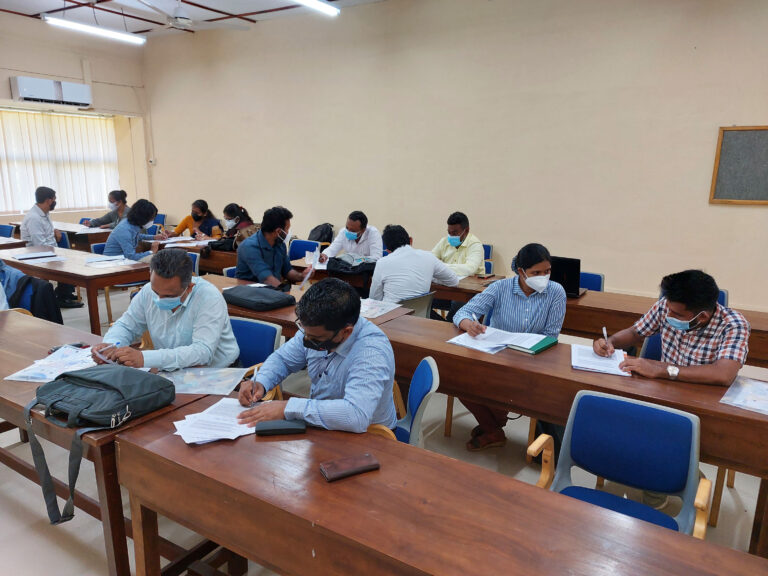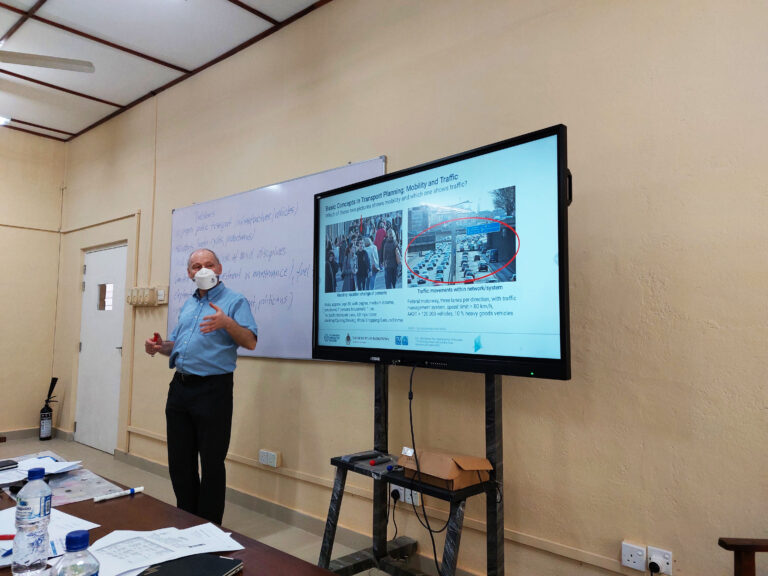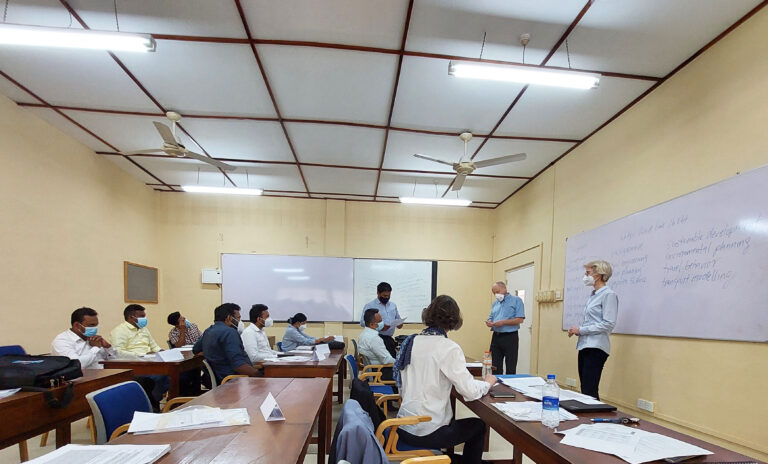 First train-the-teachers course at the University of Moratuwa
New Article | 28 March - 01 April 2022
We are pleased that our first train-the-teachers course started successfully on Monday, March 28, 2022, with the Sri Lankan project partners, project leader Günther Retscher (TU Wien), Regine Gericke, Elke Clarus and Udo Becker from TU Dresden. The one-week course focuses on 'Transport System Planning for Smart and Liveable Cities' and takes place at the University of Moratuwa.
In addition to interactive lectures and group work during this training week, the attendees have the opportunity to work on self-defined problems within the scope of the course. Problem-solving skills and interaction are practiced to prepare Problem-based Learning courses in each partner university's modified curricula.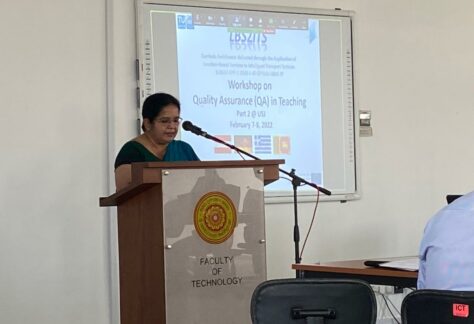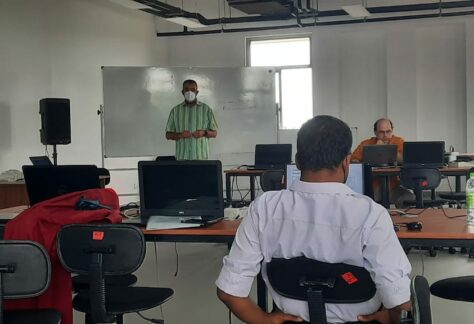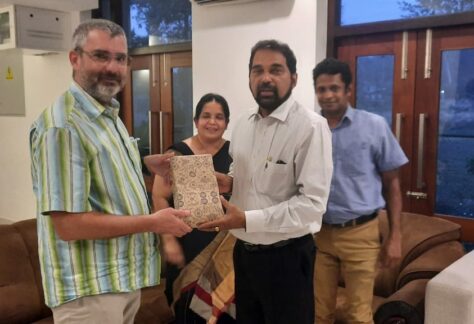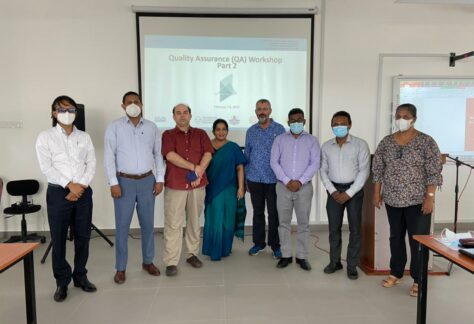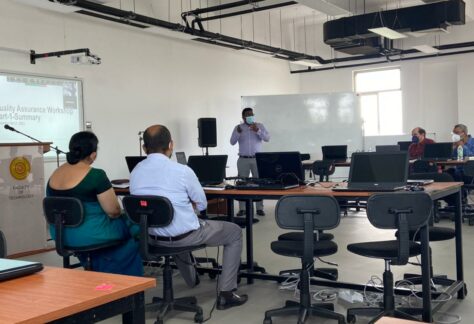 Quality Assurance (QA) in teaching – Part II
New Article | 06 - 07 Feb 2022
Second on-site part of the workshop 'Quality Assurance (QA) in Teaching' at the Faculty of Technology of the University of Sri Jayewardenepura, Colombo.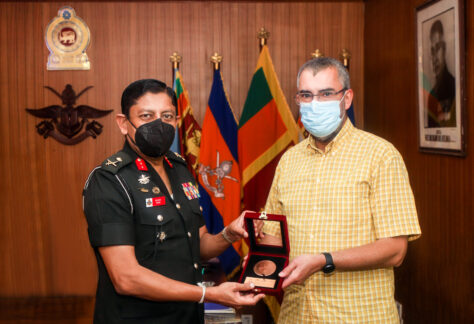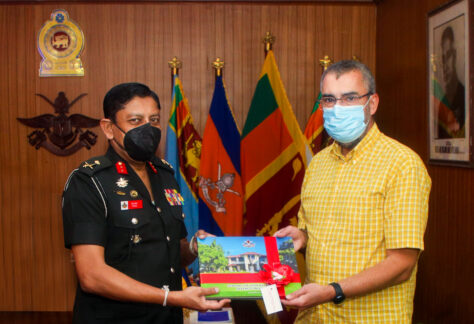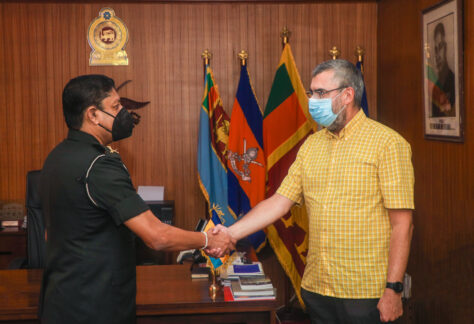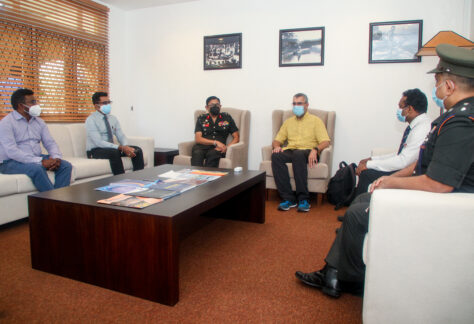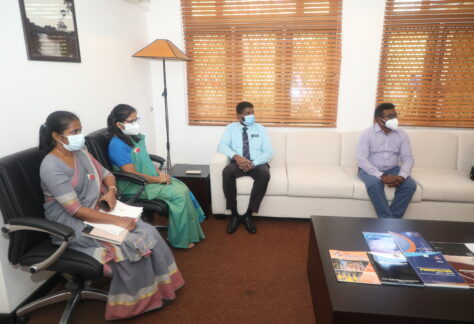 Professor Retscher Günther's visit
News article | 01st Feb 2022
The Project Coordinator of the Erasmus + project LBS2ITS, Prof. Retscher Günther, visited General Sir John Kotelawala Defence University (KDU) on 01st February 2022. During his visit, Prof. Günther met the Vice Chancellor of KDU, Major General Milinda Peiris, to discuss the project's progress and the way forward.
Following his meeting with the Vice Chancellor, Prof. Retscher Günther visited the KDU Museum, the faculty premises of Faculty of Computing, and the Faculty of Graduate Studies. Furthermore, the project team had a fruitful discussion on the future events to be organized by KDU as parts of the project. Dr Asela Gunasekara, the Dean, Faculty of Computing, Dr Prasanna Premadasa the Director – International Relations, Dr Pradeep Kalansooriya, the Project Manager of Erasmus project, KDU and the members of the project, Major RMM Pradeep, Mrs Mihiri Sirisuriya and Mrs Gayamini Shanmuganathan also participated in this event.