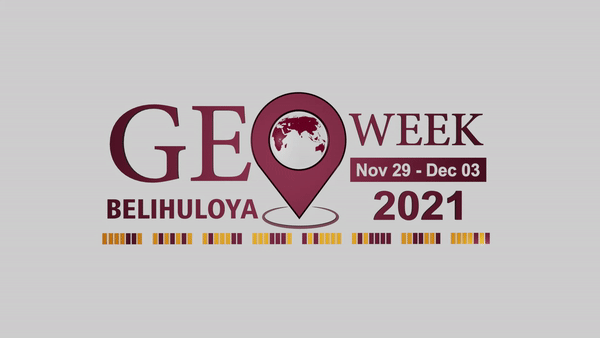 The GEOWEEK2021 will be held from 29 November – 3 December, 2021
at the Sabaragamuwa University of Sri Lanka, Belihuloya, Sri Lanka.
The purpose of GEOWEEK2021 is to strengthen relationships between industry and academia in Geospatial science and applications, promote research in its discipline, and scientific exchange among researchers and scholars. GEOWEEK2021 will have various open discussion forums, round table discussions, a virtual trade exhibition in the Geospatial industry and several technical sessions, invited speakers, industry experts' talks and workshops.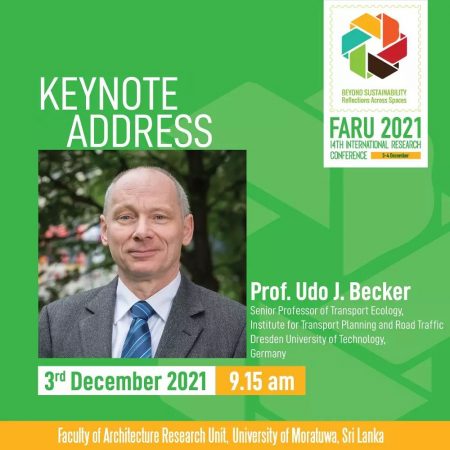 The FARU 2021 will be held from 03 – 05 December 2021 at the University of Moratuwa, Katubedda, Sri Lanka
The aim of the FARU 2021 is to open up a platform to discourse theoretical and empirical studies through discussions, debate under its main theme 'Dimensions of Space'. It looks at research, practices, scholarly work and industry contribution on 'space' and different dimensions of it within the discipline of Built Environment, Town and Country Planning, Building Economics and Design.